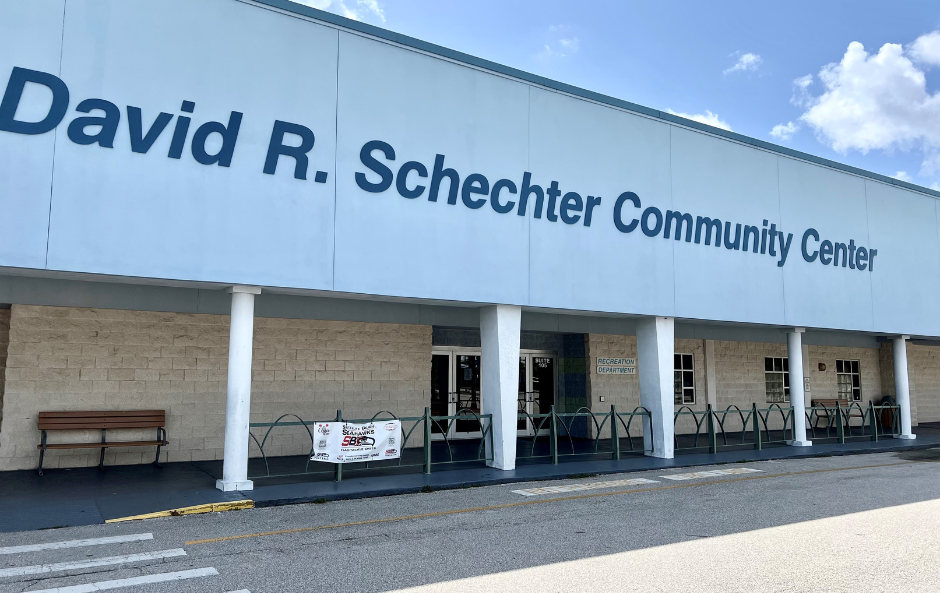 In early 2002 the Satellite Beach Recreation Dept. asked the Satellite Beach Community if there was an interest in starting a senior club. A meeting was announced and was attended by five people! From those meager beginnings, an ad-hoc committee was formed to move forward with initiating a senior club.
The ad-hoc committee met and officers were nominated. A decision was made to name the new club, "55+ Club of Satellite Beach", (but not limited to Satellite Beach residents). The committee started the process of creating a Mission Statement; By-laws and Activities. A kick-off luncheon was planned for Dec. 2002 and was very successful, 140 new members were registered.
In Feb of 2003 the Organizational Model was presented by the ad-hoc committee and approved by the board. The board moved forward to file the appropriate paperwork to register the club as a 5013c7.
From March 2003 to current date the club's organizational model and activity growth strategy was implemented and current membership stands at 500+.
The 55+ Club's Mission Statement is:
"To sponsor and coordinate programs that provide social, entertainment and educational opportunities that will enhance the quality of life for our 55+community".
The club is dedicated to "SEE" Social, Education and Entertainment
The 55+ Club welcomes all seniors 55 and up and is NOT limited to Satellite Beach residents. The dues are $10.00 per year. For added convenience you may pay on line by adding an additional $1.00 convince fee by clicking the yellow button above. A newsletter is emailed  to you or postal mailed every other month and email announcements are frequently sent. We are always looking for interesting and different activities, as well as workers to assist in the many activities offered. If you have an idea for a new activity and/or would like to be a committee member please contact President Louise Stevenson, [email protected]
---
HAPPY BIRTHDAY TO OUR NOVEMBER & DECEMBER MEMBERS
---
Many businesses in the surrounding community have become 55+ Club Newsletter sponsors. These gracious sponsors help make our newsletter possible. If you would like to become a sponsor or know of a business that might be interested, please contact Jill Blakeway at 321-773-2080, [email protected]
Thank you to our sponsors!