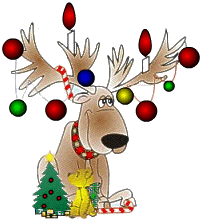 Thursday Dec. 15, 2022 at the Satellite Beach Civic Center (565 Cassia Blvd.)
11:00am Annual Membership Meeting; 12:00noon
Holiday Luncheon; Cost: $16/Members & $18/Guests.
Enjoy a full catered meal of top round roast beef, mashed potatoes, county style green beans, tossed salad, dinner roll and dessert. Join in on the fun with door prizes, 50/50 and lottery tree raffles, a visit from Santa and entertainment. Tickets are required and will be available from Nov. 1 to Dec. 1 at the DRS Community Center and at Bingo. Please bring a non-perishable food item for local charities.
Don't miss this holiday social event!